Our dedicated team of professionals is the beating heart ♥ of IoTen. As we expand our team, our criteria includes "will this person be fun to work with?" and "is this person driven by team success?" Together, we are making it happen, and that's exciting!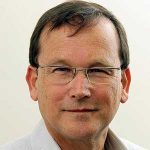 Doron Weiss
Chairman & CEO
A security specialist, former deputy chief of the ISA, Israel Security Agency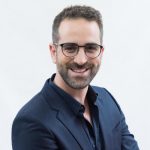 Rotem Pinyan
COO
IoT expert; 10 years of experience in technological, including set up and management of Information systems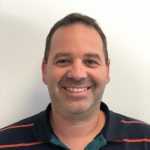 Oksana Glazman
HR Director
Board member. Entrepreneur, founder of Psagot Recruiting Agency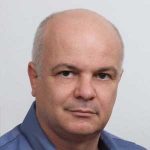 Simon Stolero
CVO
Hardware & Embedded Visionary. Former founder of Sandisk Israel.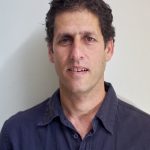 David Elie
Full-Stack Team Leader
Web & Java Developer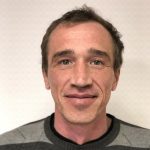 Slava Lifshitz
Mobile Expert iOS & Android