FOR COFFEEHOUSE CHAINS AND ROASTERS

FOR COFFEEHOUSE CHAINS AND ROASTERS
Revolutionizing Coffee Management
IoTen/Coffee improves every aspect of coffee operations
Lower operational expenses 
   Higher gross profit     
Innovative management tool 
Revolutionizing Coffee Management

Improves every aspect of coffee operations
Achieve consistent coffee making standards at every location
IoTen/Coffee enables companywide benchmarking so you can make good on your brand promise every time, in every cup, at every location, so customers keep coming back for more.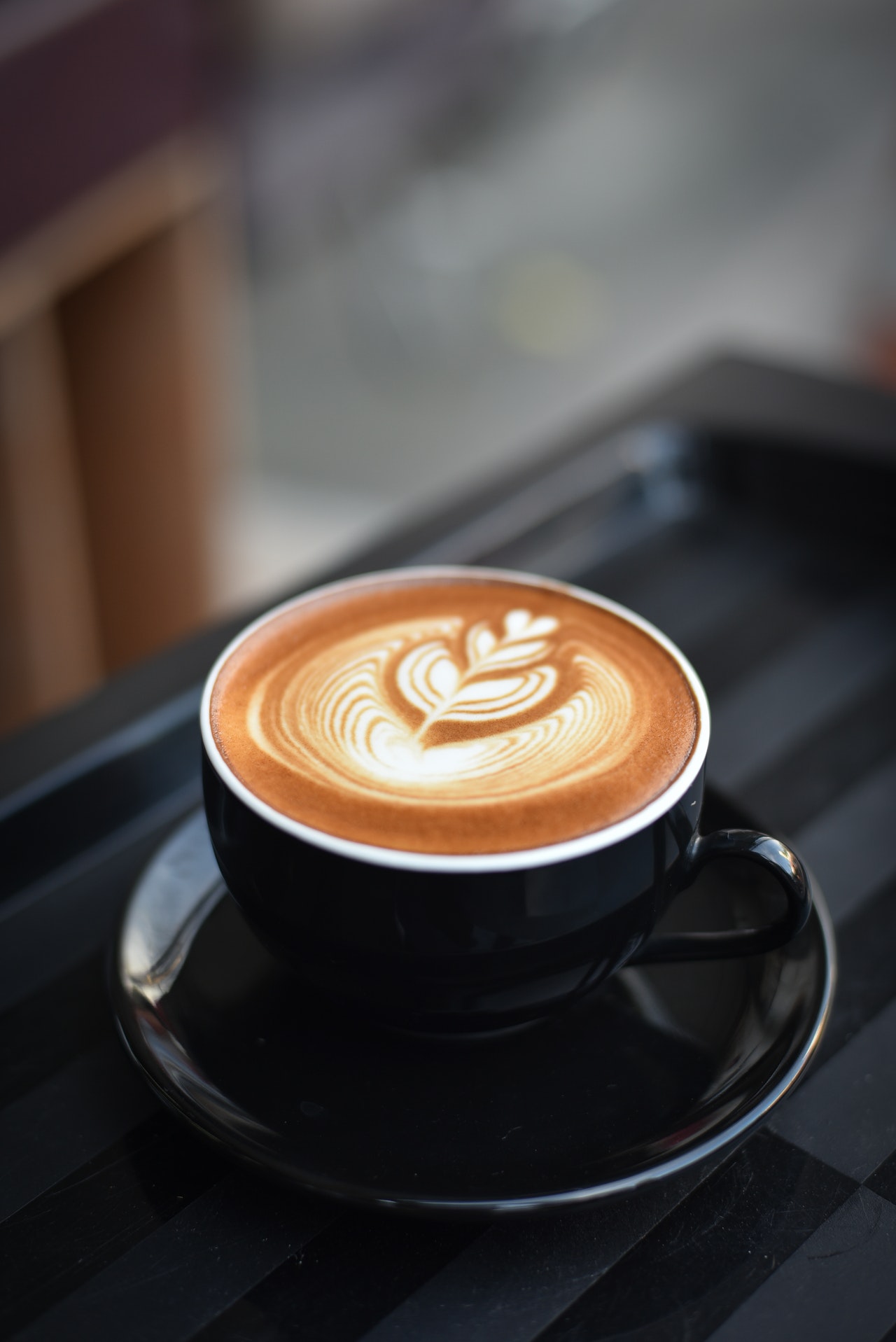 Improve barista performance with real time monitoring & notifications 
It's those anonymous friendly reminders, based on triggers you define, that make all the difference. 
"Forgot to flush before brew?"
"Remember to use the group heads more evenly"
"Seems that the grinder settings have been altered"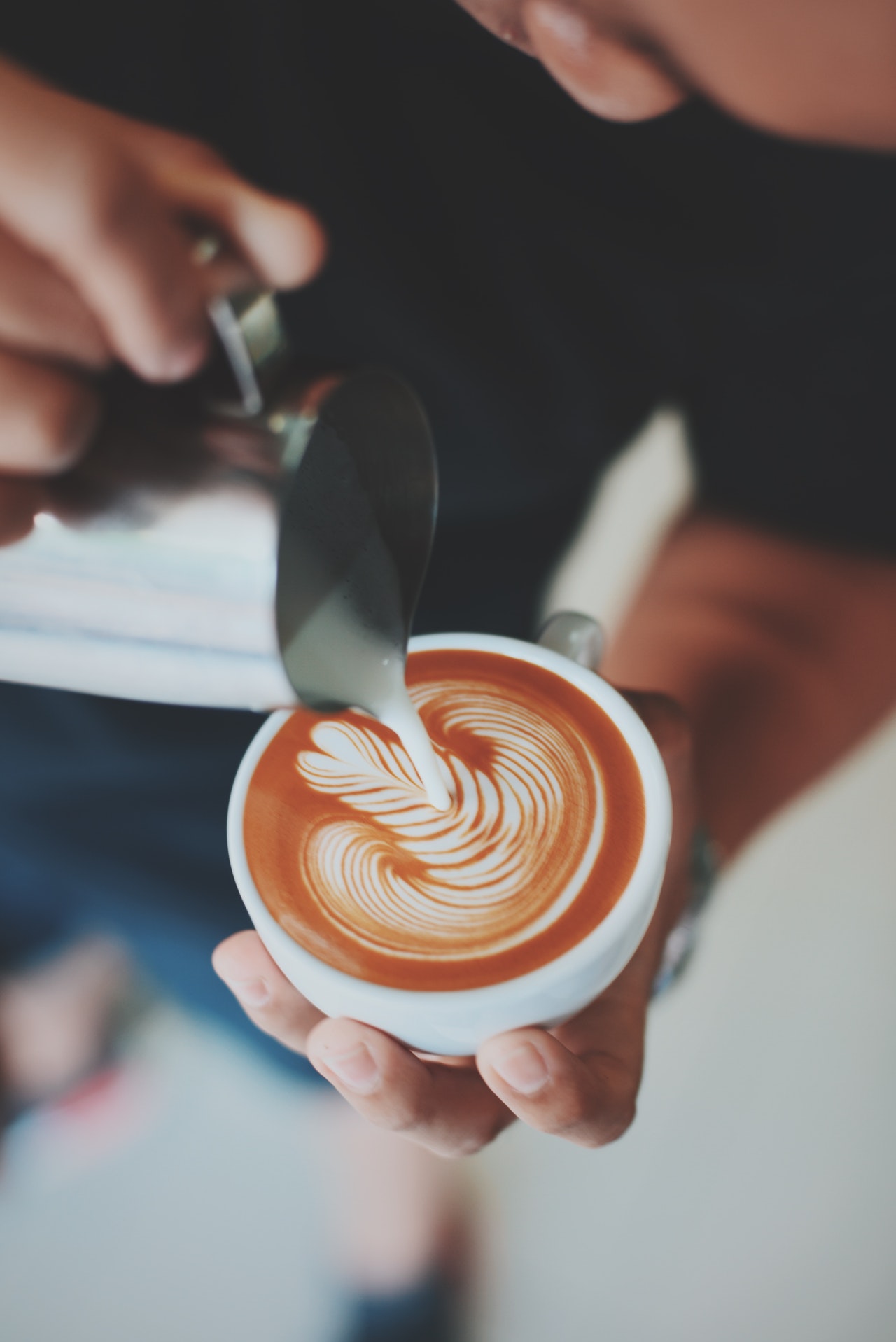 Coffee machine maintenance
Significantly reduce technician costs with real time service data.
IoTen algorithms predict the need for service before humanly detected. Service can be prioritized for those machines that actually need it most and planned in advance, avoiding costly downtime, while your techs enjoy a more streamlined, predictable schedule.
Eliminate unnecessary service calls with remote access to coffee machine data.  It's the best of both worlds: Do more, pay less.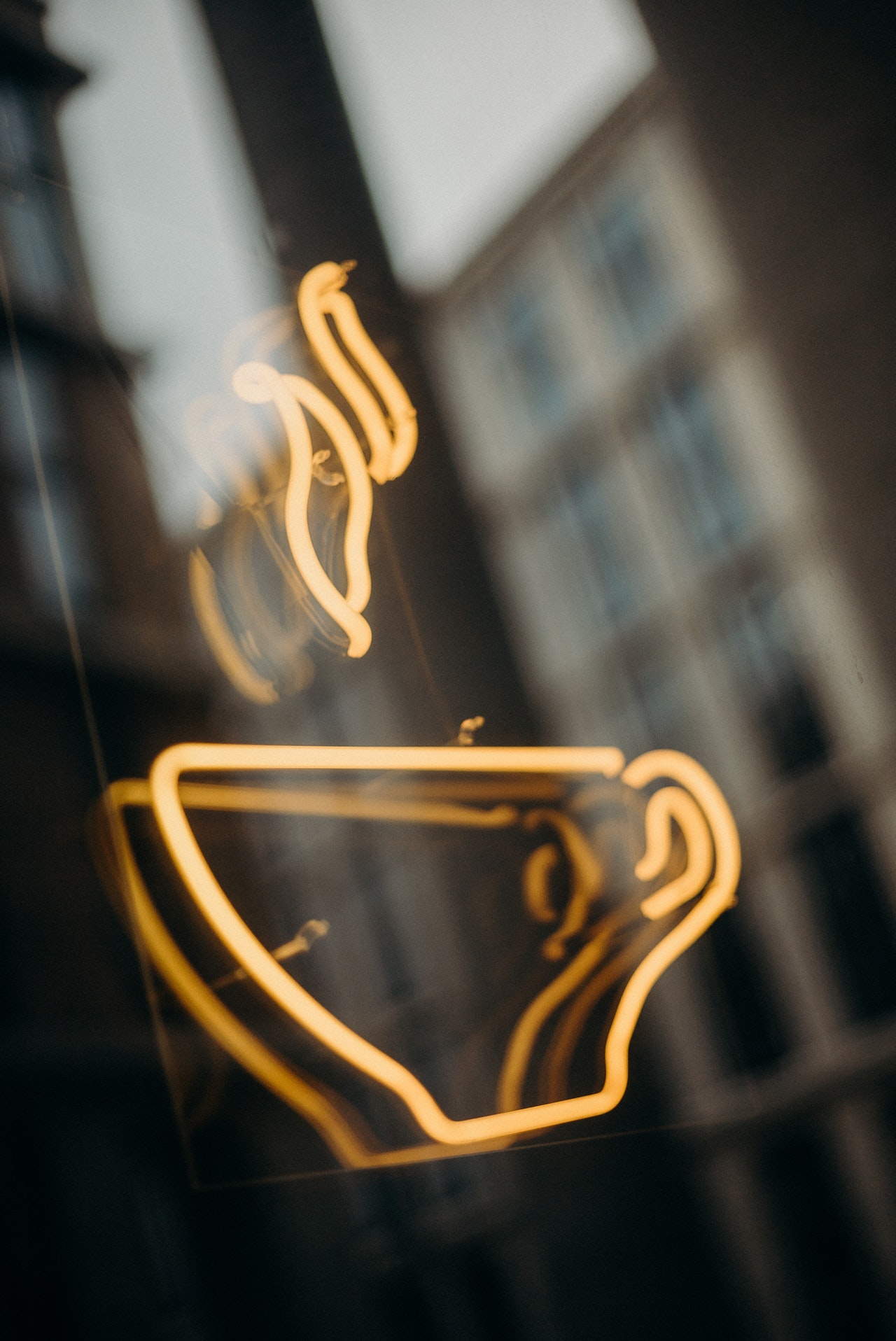 Just take one look at the IoTen dashboard. Caution: It's addictive. 
How are we doing compared to yesterday at this hour? Compared to other locations?
Which machines are working hardest? Which aren't covering their cost (ROI)?
Who are the top quality performers? Which locations need help?
The comprehensive IoTen dashboard gives you a complete picture of the most critical aspects of your operation.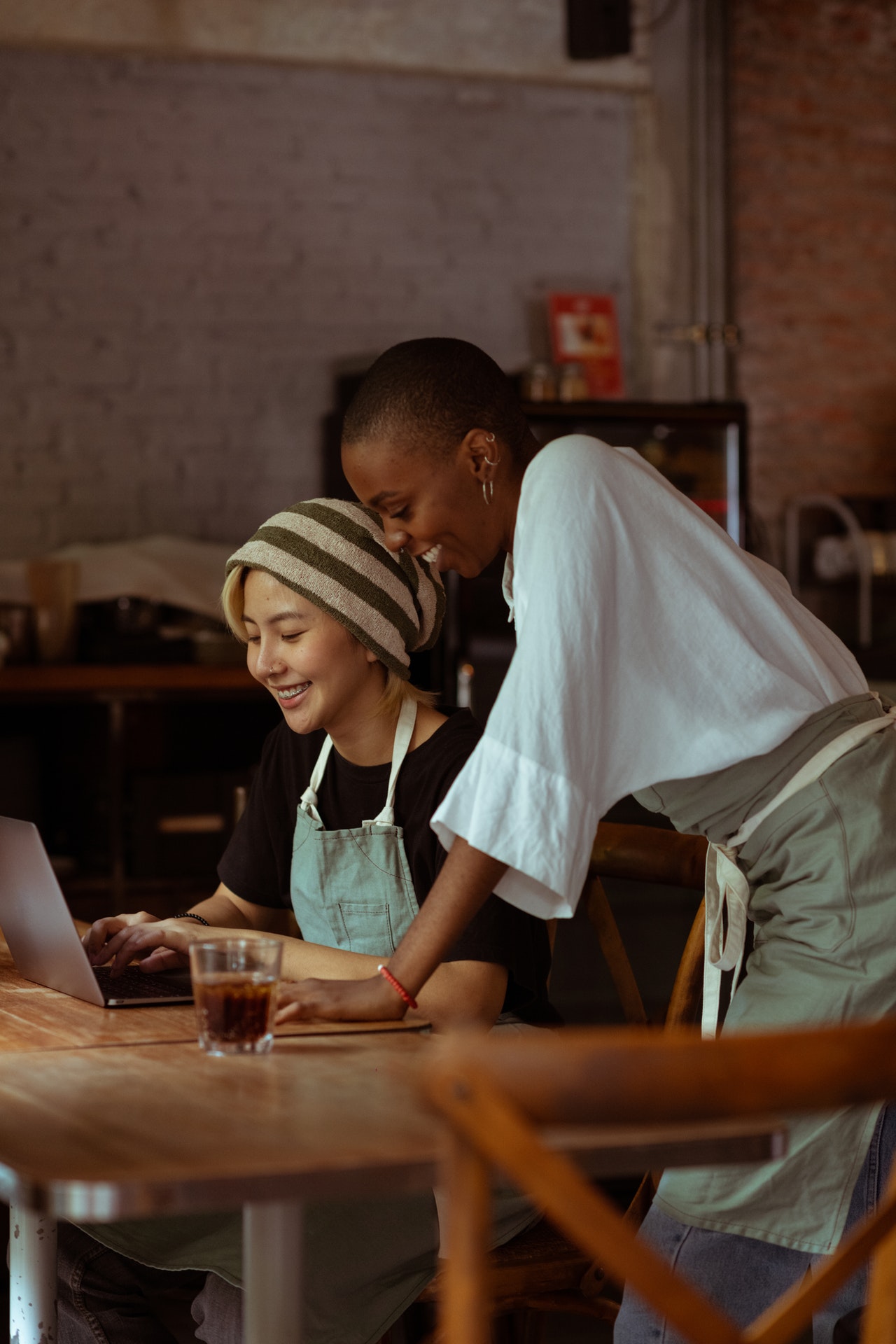 IoTen/Coffee provides business insights in three main areas: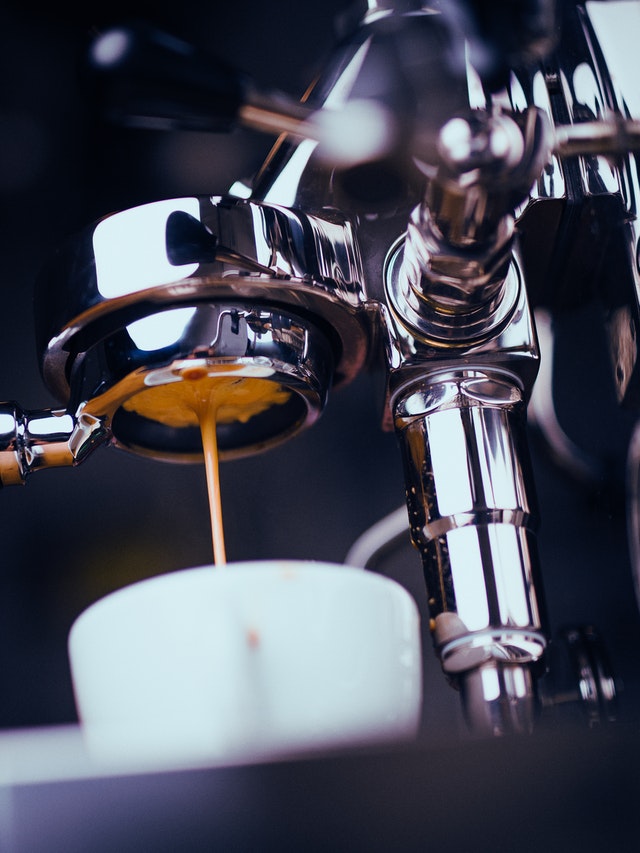 Installation of IoTen/Coffee is performed in 20 minutes or less, at your store location.  So you can make your existing operation "smart" without replacing a single machine.
IoTen/Coffee fits any machine type or brand:
CONTACT AN IOTEN COFFEE DISTRIBUTOR NEAR YOU
Hayotzrim 10, Nahariya, Israel
hello@ioten.co

843 Finchley Rd, NW11 8NA, London
arik@t-uc.com
4651 Sheridan Street, Suite 335 Hollywood, FL 33021
taly@glopact.com
+1 (844) 447.7624
CONTACT AN IOTEN COFFEE DISTRIBUTOR NEAR YOU:
Hayotzrim 10, Nahariya, Israel
hello@ioten.co

843 Finchley Rd, NW11 8NA, London
arik@t-uc.com
4651 Sheridan Street, Suite 335 Hollywood, FL 33021
taly@glopact.com
+1 (844) 447.7624